AUSTIN | BOSTON |SAN FRANCISCO

mastering the narrative
spreading the word
connecting people & ideas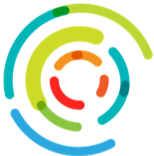 At Speaks Marketing Group our job is to bring our clients' stories and goals to life. We work hand-in-hand with clients to shape and deliver opportunities to promote their brand, connect them with their customer base, and set them apart from the crowd. We are a full-service agency specializing in event marketing and management, public relations, communications, lead generation, strategy and branding.
We act as an extension of your current marketing team or as an interim team to drive and deliver your current marketing goals while shining a light on your success.
toolbox and areas of expertise
Speaks Marketing
in the news
NEW YORK, July 9, 2019 /PRNewswire/ -- Centivo, a new type of self-funded health plan administrator, announced today the addition of Gillian Printon as Head of National Accounts. Gillian will drive the continued growth of Centivo's large employer group client base,...
read more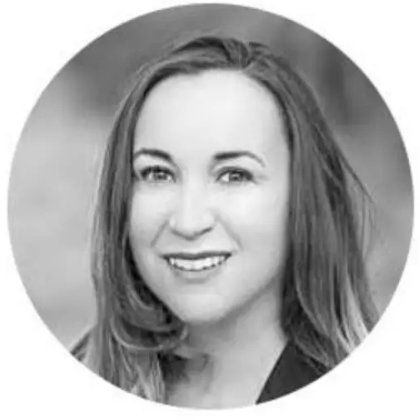 Laurie Speaks
Founder & CEO
laurie@speaksmarketing.com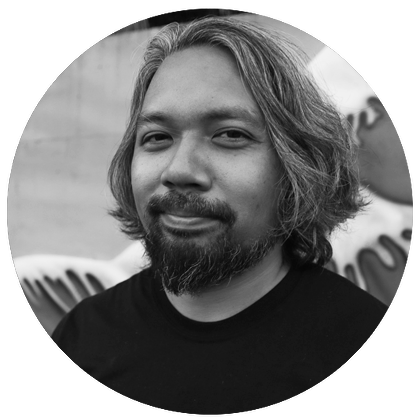 Philip Beredo
Head of Video and Animation
philip@speaksmarketing.com

James Ratliff
Web Service Director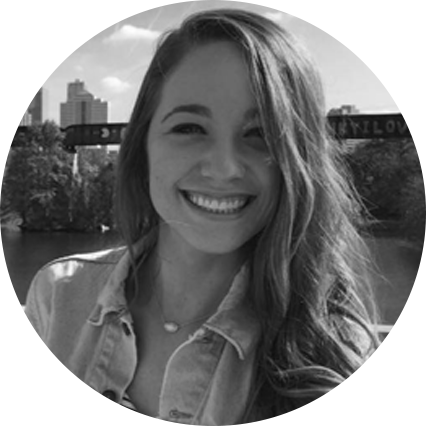 Shelby Lowson
Graphic Designer
shelby@speaksmarketing.com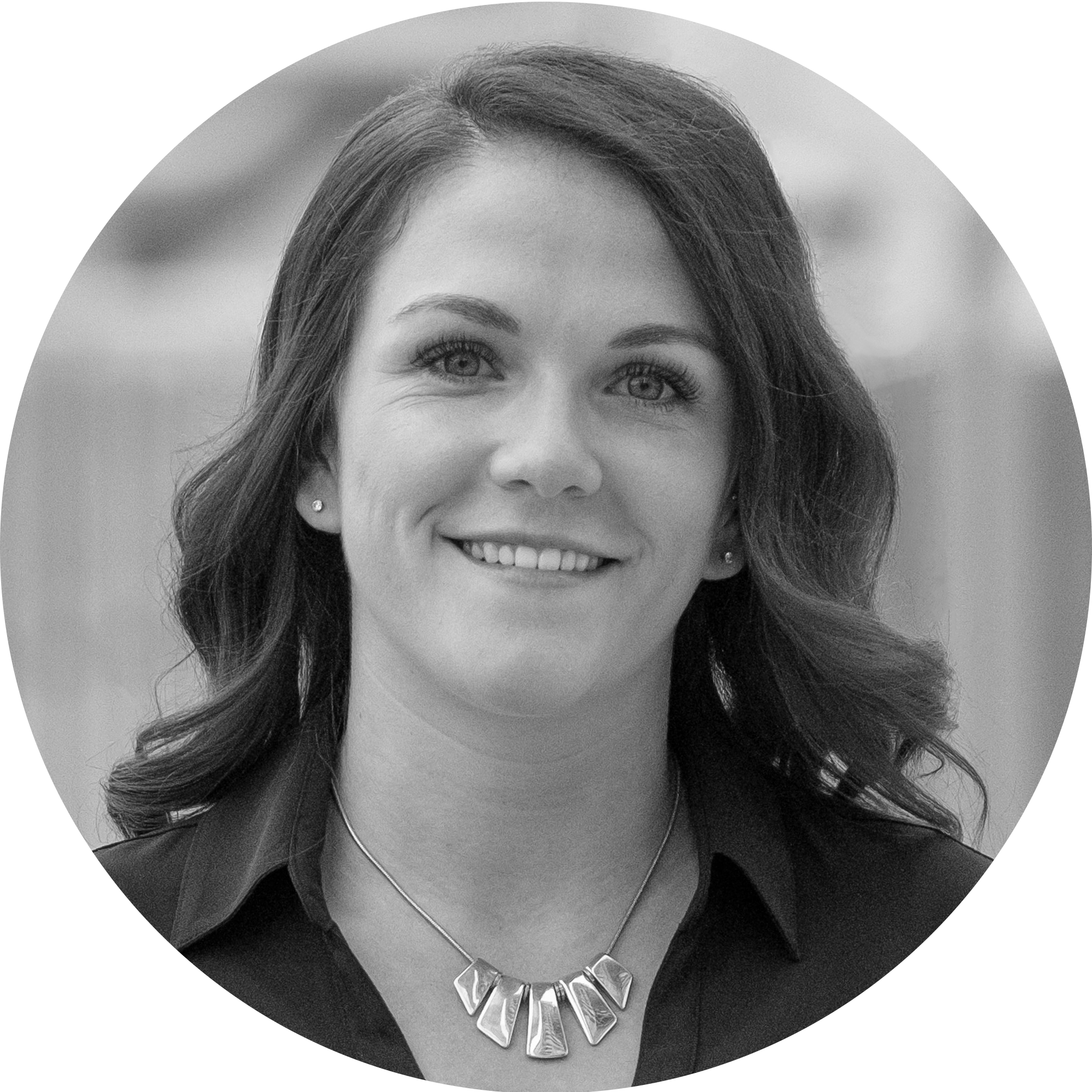 Kim Hudson
Graphics & Marketing
Join Our Satisfied Customers